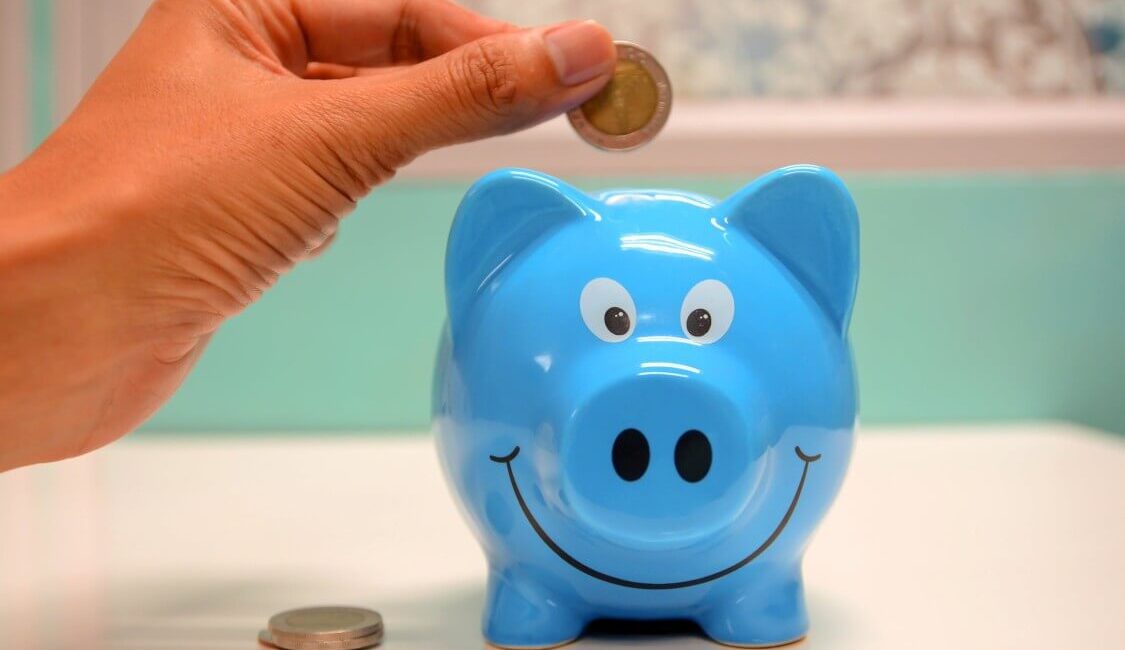 Prima Aprilis – jaka jest historia dnia żartów?
1 kwietnia obchodzimy Prima Aprilis, czyli dzień, w którym żartom i kawałom nie ma końca. Dzień żartów ma bardzo długą tradycję, bo sięga XVII wieku. Jakie wtedy robiło się kawały?
Zwyczaj robienia żartów pierwszego kwietnia jest w Polsce obecny już od lat. Jednakże źródeł pochodzenia Prima Aprilis można poszukiwać w wielu miejscach – zarówno w starożytnym Rzymie, jak i w mitologii greckiej. Przypuszcza się jednak, że dzień żartów 1 kwietnia po raz pierwszy był obchodzony we Francji. Wówczas opowiadano niestworzone historie, robiono liczne żarty i wystrzegano się wykonywania jakichkolwiek rzeczy na serio.
Prima Aprilis na świecie i w Polsce
Do Polski dzień żartów najprawdopodobniej przywędrował z Niemiec i na dobre zagościł w polskiej kulturze. Wykorzystano ten dzień do przekazywania nieprawdziwych informacji i robienia sobie żartów, które uchodzą bezkarnie. Zgodnie z tradycją – unika się również podejmowania wszelkich ważnych decyzji w Prima Aprilis, a każde wypowiedziane słowo budzi wątpliwości co do jego prawdziwości. Nic w tym dziwnego – w końcu 1 kwietnia nikt nie chciałby się pomylić.
Prima Aprilis jest aktualnie obchodzone w wielu krajach świata. Chociaż trzeba zaznaczyć, że nie wszędzie występuje pod taką samą nazwą. W Wielkiej Brytanii możemy się spotkać z określeniem "Dzień Głupca" i robienie żartów jest tam uprawiane tylko do południa. Natomiast we Francji funkcjonuje jako Dzień Ryby, a pierwszokwietniowe żarty funkcjonują tam jako kwietniowa ryba. Skąd takie określenie? Wiąże się ono ze zwyczajem, zgodnie z którym przypina się rysunek ryby do pleców osoby, którą udało nam się nabrać.
Najciekawsze żarty mediów na Prima Aprilis
1 kwietnia to dzień, z którego aktywnie korzystają mass media, które często skutecznie nabierają swoich odbiorców. W całej historii Prima Aprilis można wymienić kilka takich żartów, które z pewnością zostaną zapamiętane jeszcze przez długi czas.
Wśród nich można wymienić wiadomość o nowo odkrytym raju na ziemi, jakim miałby być Archipelag San Seriffe. Już na samym początku zaznaczymy, że z pewnością nie da się go znaleźć na mapie, bo nie istnieje. Informacja o odkryciu idyllicznej wyspy została podana w 1977 roku przez dziennik The Guardian – wyposażona była również w szereg zdjęć, które nie zostawiały złudzeń co do uroku nowo odkrytego celu wakacyjnych podróży. Na żart nabrało się szereg czytelników, którzy zaczęli wydzwaniać do biur podróży z zapytaniami o wycieczkę na San Seriffe.
Tego dnia jesteśmy poddawani wielu różnym próbom łatwowierności, które czasami trudno przejść. Również w Polsce – bo jak się okazuje, polskie media również znają się na żartach. Udowodnił to serwis bankier.pl w 2012 roku. Podał on informację o tym, że zostanie wprowadzony podatek od prędkości Internetu. Artykuł wyglądał na bardzo realistyczny, bo poparty unijną dyrektywą. No kto by się nie nabrał?
Proste żarty na Prima Aprilis
Jednak niewątpliwie najwięcej jest takich żartów, które robimy osobom z naszego najbliższego otoczenia. A czasami nie trzeba wiele, żeby wkręcić naszych znajomych, czy kogoś z rodziny. Jak to zrobić? Przedstawiamy proste pomysły na udany żart na Prima Aprilis!
Pierwszy pomysł to coś, co z pewnością nie spodoba się dla wszystkich wielbicieli ciasteczek przekładanych kremem. Sprawa sprowadza się do tego, żeby rozdzielić ciastko, a krem zastąpić pastą do zębów. Z pewnością uda się kogoś nabrać! Warto też spróbować nieśmiertelnych żartów, jak chociażby zwrócenie komuś uwagi na to, że ma coś na spodniach. Podobnie jest z informacją, że spadł śnieg – chociaż ten żart jest powtarzany od lat, to wciąż wielu się na niego nabiera. Nawet takie proste i niewinne dowcipy mogą sprawić satysfakcję, że kogoś udało nam się nabrać.
Darmowa pożyczka – to nie żart!
Sprawdź promocję całkiem na serio! Zobacz pierwszą darmową pożyczkę do 2000 złotych. To doskonały sposób, żeby być na plus i spłacić dokładnie tyle, ile się pożyczyło! Dzięki temu będziemy mogli sobie pozwolić na to, żeby sprawić bliskiej nam osobie prezent na Prima Aprilis, który z pewnością będzie niespodzianką, w którą naprawdę trudno będzie uwierzyć. Warto jednak pamiętać, że skoro 1 kwietnia to dzień, w którym rządzi dowcip to szczególnie powinniśmy uważać na to, jak nie dać się nabrać. Dlatego zawsze pamiętaj o odpowiedzialnym pożyczaniu, o którym zobaczysz w artykule pt. "Jak mądrze pożyczać pieniądze?". Taka wiedza przyda się nie tylko w Prima Aprilis!
Pierwsza pożyczka
Kolejna pożyczka
Koszt pożyczki

0 zł

0 zł

RRSO

0%

0%

Kwota do zwrotu

01.01.2021

0 zł

0 zł
Formularz informacyjny
Reprezentatywny przykład
Reprezentatywny przykład pożyczki internetowej na dzień 01.07.2021 r.:
Jednorazowa opłata rejestracyjna wynosi 0,01 zł. Dla przykładowej pożyczki na kwotę 1 000 zł na 30 dni RRSO, tj. Rzeczywista Roczna Stopa Oprocentowania wynosi 1926%, przy założeniach: całkowita kwota pożyczki 1 000 zł, stała roczna stopa oprocentowania RSO 7,2%, całkowity koszt 279,92 zł, w tym Prowizja 274 zł i odsetki kapitałowe 5,92 zł, a całkowita kwota do spłaty: 1 279,92 zł.
Promocja
Dla pierwszej pożyczki na warunkach promocyjnych "Pierwsza pożyczka za darmo" na kwotę 1 000 zł na 30 dni RRSO, tj. Rzeczywista Roczna Stopa Oprocentowania wynosi 0%, przy założeniach: całkowita kwota pożyczki 1 000 zł, stała roczna stopa oprocentowania RSO 0%, całkowity koszt 0 zł, w tym Prowizja 0 zł i odsetki kapitałowe 0 zł, a całkowita kwota do spłaty: 1 000 zł, z zastrzeżeniem terminowej spłaty.
Pożyczkodawcy udzielają również pożyczek na warunkach Promocyjnych, w tym pożyczek darmowych, zgodnie z warunkami ustalanymi w Regulaminach Promocji. Promocja obowiązuje pod warunkiem terminowej spłaty pożyczki.