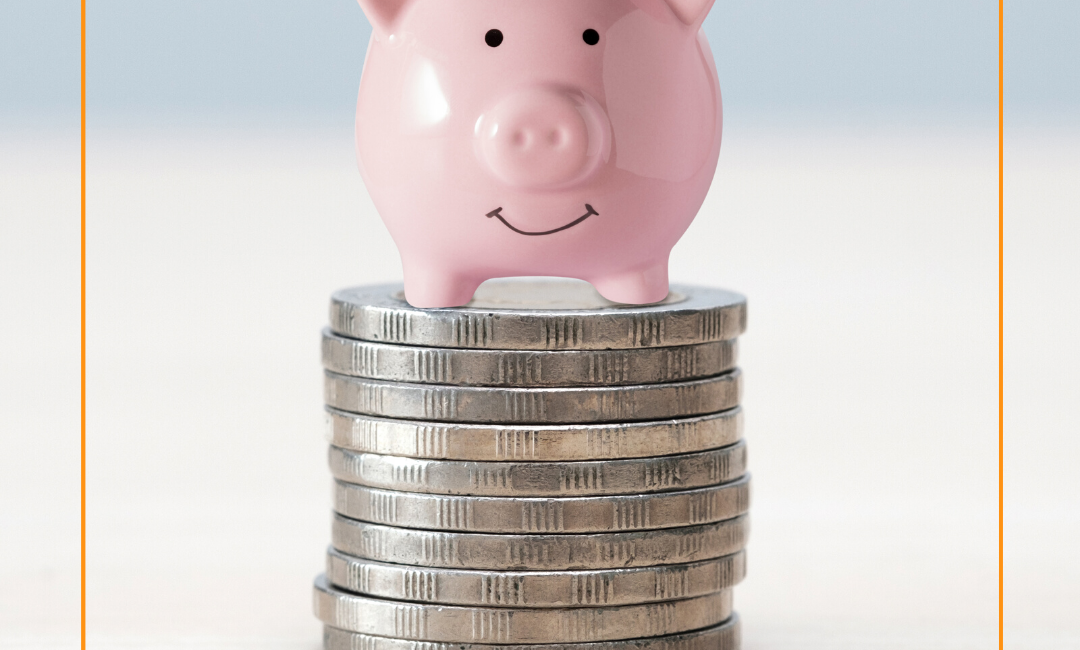 Bezpieczne pożyczanie na Pożyczce Plus – zasady
Bezpieczne pożyczanie na Pożyczce Plus – zasady
Potrzebujesz dodatkowej gotówki i zastanawiasz się co musisz zrobić, żeby otrzymać pożyczkę na naszej stronie? To bardzo proste! Nie wymagamy od Ciebie żadnych opłat za przelanie pożyczki. Nie musisz też przygotowywać zaświadczenia o zarobkach, ani dopełniać innych, żmudnych formalności. Zobacz, czym jest bezpieczne pożyczanie na Pożyczce Plus!
Wygodna pożyczka prosto na Twoje konto w kilku krokach
Planowanie domowego budżetu wymaga nie tylko skrupulatnej analizy stałych dochodów wszystkich członków gospodarstwa domowego, ale również sztuki kompromisu i świadomej dystrybucji dostępnych środków finansowych. Pomimo nawet najbardziej szczegółowego planowania wydatków, wiele osób czasami potrzebuje dodatkowego zastrzyku gotówki, który pokryłby część najważniejszych wydatków niecierpiących zwłoki. W teorii pożyczyć może w zasadzie każdy, jednak jest to na tyle poważna decyzja, że powinniśmy zachować maksymalną ostrożność wybierając odpowiednią pozabankową firmę pożyczkową. Zatem jak bezpiecznie pożyczanie pieniądze i uniknąć kłopotów?
Po pierwsze: określ realne potrzeby
Decydując się na zaciągnięcie pożyczki należy uprzednio dokładnie określić, jaka kwota pomoże Ci skutecznie załatać dziurę w budżecie. Kwotę szybkiej pożyczki powinieneś oszacować z jak największą dokładnością, mając na uwadze wysokość RRSO danej oferty pożyczkowej. Im więcej pieniędzy pożyczasz, tym więcej musisz oddać.
Po drugie: cel pożyczki gotówkowej
W przypadku kredytów bankowych, często musimy jasno określić ich cel. Pożyczki chwilówki możemy wziąć niezależnie od tego, na co chcemy przeznaczyć "ekstra" gotówkę. Pytanie tylko, czy cel zaciąganej pożyczki nie doprowadzi do pogłębienia naszych kłopotów finansowych. Przede wszystkim odradza się brania pożyczek na spłatę innych zobowiązań. Takie praktyki często są przyczyną lawiny długów, którą później ciężko zatrzymać.
Po trzecie: bezpieczne pożyczanie i wiarygodność Pożyczkodawcy
Pożyczka Plus w trosce dbając o swoich Klientów stosuje jasną i czytelną politykę. To jednak nie oznacza, że pierwsza lepsza oferta będzie dla nas odpowiednia. O bezpiecznym pożyczaniu powinieneś myśleć przede wszystkim, dlatego przed zaciągnięciem pożyczki warto "prześwietlić" interesującą Cię instytucję finansową. W tym celu możesz zajrzeć do Rejestru Firm Pożyczkowych lub sprawdzić, czy dana firma pożyczkowa nie znajduje się na "czarnej liście" Komisji Nadzoru Finansowego lub Urzędu Ochrony Konkurencji i Konsumentów. Więcej o tym temacie przeczytasz w artykule na temat sprawdzania wiarygodności Pożyczkodawcy.
Zwróć też uwagę na to, jakich formalności i dodatkowych opłat wymaga od Ciebie pożyczkodawca. Pożyczając na www.pozyczkaplus.pl nie obciążamy Cię żadnymi kosztami związanymi z przelewem pożyczki. Jedyną opłatą, z którą może się wiązać rejestracja na naszej stronie jest przelew weryfikacyjny na kwotę 0,01 zł (1gr), w celu potwierdzenia Twojego rachunku bankowego. Jednakże ta opcja nie jest konieczna, jeżeli zdecydujesz się na weryfikację poprzez Kontomatik – wówczas nie musisz wykonywać żadnego przelewu. Pamiętaj, że wykonanie przelewu weryfikacyjnego lub potwierdzenie konta bankowego poprzez Kontomatik to działania, które są konieczne do potwierdzenia Twojej tożsamości, a więc do zapewnienia bezpieczeństwa transakcji.
Po czwarte: całkowity koszt pożyczki i okres spłaty
Analizując oferty poszczególnych firm pożyczkowych chcesz wybrać tą najbardziej korzystną i nie ma w tym nic dziwnego. Dlatego też powinieneś zwrócić szczególną uwagę na całkowity koszt pożyczki. W przypadku pożyczek pozabankowych, ich całkowity koszt najczęściej wiąże się z naliczaniem odsetek i prowizji. Wybierając ofertę zwróć uwagę na to, czy wiesz dokładnie, jakie koszty wiążą się z pożyczką. Rzetelny pożyczkodawca powinien Ci udostępnić taką informację jeszcze przed podpisaniem umowy o pożyczkę, dokładnie tak, jak wygląda to na stronie http://pozyczkaplus.pl
Pierwsza pożyczka
Kolejna pożyczka
Koszt pożyczki

0 zł

0 zł

RRSO

0%

0%

Kwota do zwrotu

01.01.2021

0 zł

0 zł
Formularz informacyjny
Reprezentatywny przykład
Reprezentatywny przykład pożyczki internetowej na dzień 01.07.2021 r.:
Jednorazowa opłata rejestracyjna wynosi 0,01 zł. Dla przykładowej pożyczki na kwotę 1 000 zł na 30 dni RRSO, tj. Rzeczywista Roczna Stopa Oprocentowania wynosi 1926%, przy założeniach: całkowita kwota pożyczki 1 000 zł, stała roczna stopa oprocentowania RSO 7,2%, całkowity koszt 279,92 zł, w tym Prowizja 274 zł i odsetki kapitałowe 5,92 zł, a całkowita kwota do spłaty: 1 279,92 zł.
Promocja
Dla pierwszej pożyczki na warunkach promocyjnych "Pierwsza pożyczka za darmo" na kwotę 1 000 zł na 30 dni RRSO, tj. Rzeczywista Roczna Stopa Oprocentowania wynosi 0%, przy założeniach: całkowita kwota pożyczki 1 000 zł, stała roczna stopa oprocentowania RSO 0%, całkowity koszt 0 zł, w tym Prowizja 0 zł i odsetki kapitałowe 0 zł, a całkowita kwota do spłaty: 1 000 zł, z zastrzeżeniem terminowej spłaty.
Pożyczkodawcy udzielają również pożyczek na warunkach Promocyjnych, w tym pożyczek darmowych, zgodnie z warunkami ustalanymi w Regulaminach Promocji. Promocja obowiązuje pod warunkiem terminowej spłaty pożyczki.